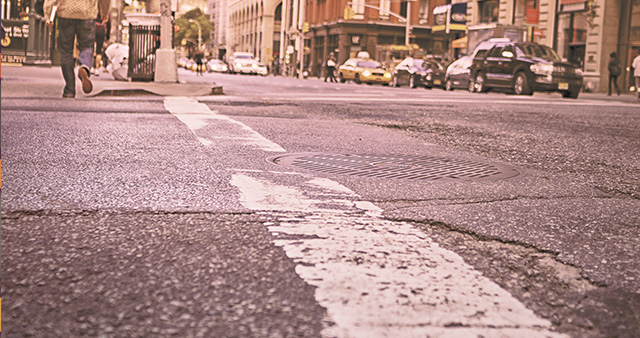 Fruits of the spirit – GOODNESS
Beneficence, ready to do good, love in action
Kindness in actual manifestation, virtue equipped for action, a bountiful propensity both to will and to do what is good, intrinsic goodness producing a generosity and a Godlike state or being
The word beneficence means the fact or quality of being kind or doing good
These people are good down to their very cores of their personalities. You can see it and feel it when you get around these types of people.
In other words, a truly good person could not even begin to try and use you or manipulate you for their own personal gain because they are too good and righteous to even begin to think along those lines.
Psalm 119:68 "You are good and what you do is good."
God's goodness is an aspect of His being—it is also the way He acts.
Is the "good" I do based on God's standards in His Bible, or society's standards and standards I've created?
How do my actions show God's right way of life? How do my actions show God's law?
Would God call what I am about to do "good"? If yes, what evidence from the Bible shows it?
Am I just? Am I fair? Am I obedient to God's commandments? Am I generous in doing good to others?