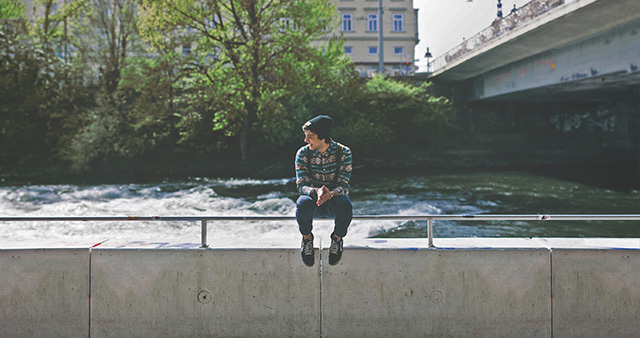 Fruits of the spirit – FAITH (faithfullness)
Faith (faithfullness)
To believe in or on Christ, implying knowledge or assent to and confidence in Him,
Faith is the essential nature of my desire with the expectation of obtaining that which I desire and it is the foundation of my conviction with the manifestation of truths that my conviction is not baseless….
Fidelity which makes one true to his promise and faithful to his task
Steadfast, dedicated, dependable and worthy of trust
Steadfast, unchanging and thoroughly grounded in relation to the other
Dependability, loyalty and stability
This quality is not only needed in our own personal relationship with God, but it is also needed in our own personal relationships with our friends and our families.
A true friend will stay by your side for life – through thick and thin and for better or for worse.